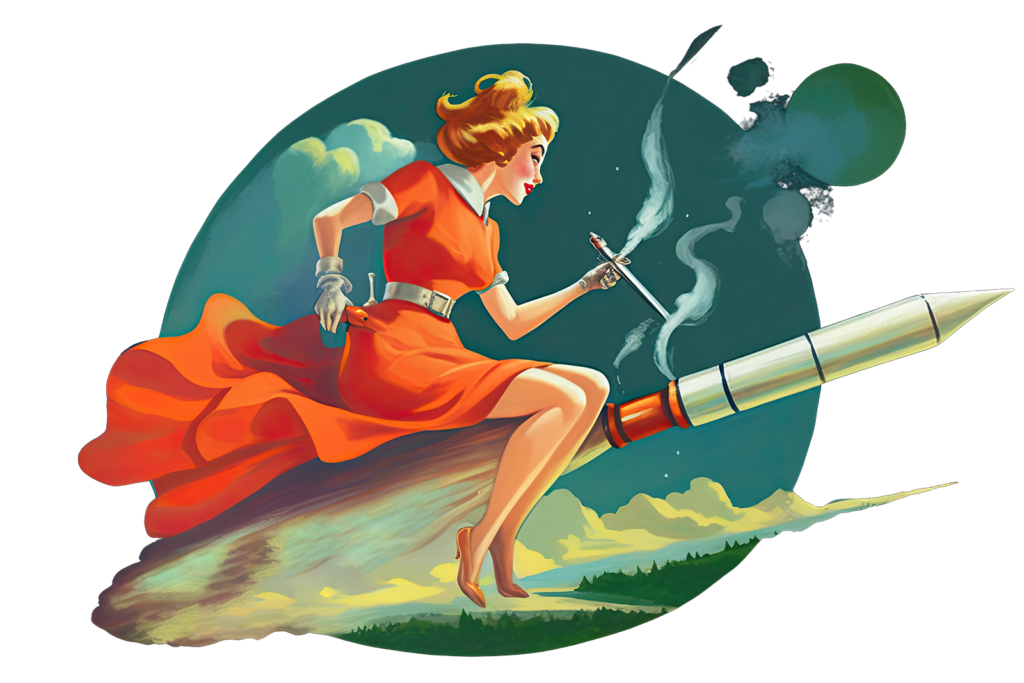 Award-winning recreational dispensary in Denver, Colorado
At The Joint our warm and welcoming staff can help you find the best of our curated cannabis products, from first-timers to savvy consumers.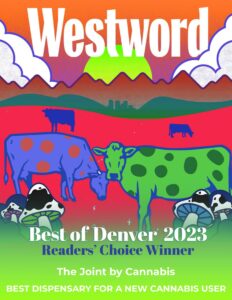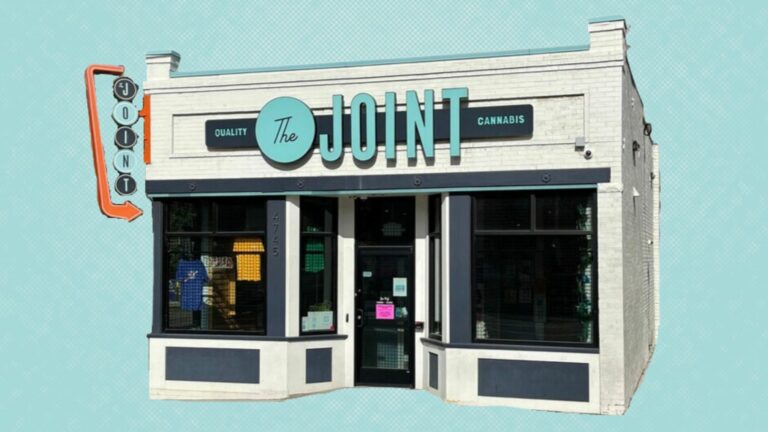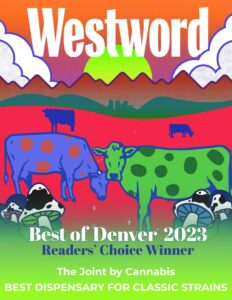 A place for everyone to enjoy cannabis
Step into our award-winning cannabis dispensary with midcentury modern design. Our warm and welcoming atmosphere makes it a place you want to hang out. We have a loyal customer base, with daily visitors, and just won an award for being the best newcomer dispensary.
Seeking out the finest products
Our knowledgeable staff coaches individuals who are new to weed and don't know what they want, while our inventory boasts the newest and coolest products. With a cannabis sommelier on staff, we stay ahead of trends and ensure a top-notch experience.